Music & Current Projects
Ion are primarily focussed on soundtrack work and synchronisation licensing. Their music has featured on a wide range of projects - from small, minority interest podcasts, to medium budget relaxation vidoes and even a couple of (modest) Hollywood movies.
SkinMechanix are heavyweight, industrial art-house shockers. They're our prodigal son. They do their own thing. They're a bit scary, frankly.
T-Bass are pure, unadulterated synthwave and proud of it. If you like your music loud and muscular, love big shoulder pads and perms, and your white linen jacket is just back from the Dry Cleaners then they're for you.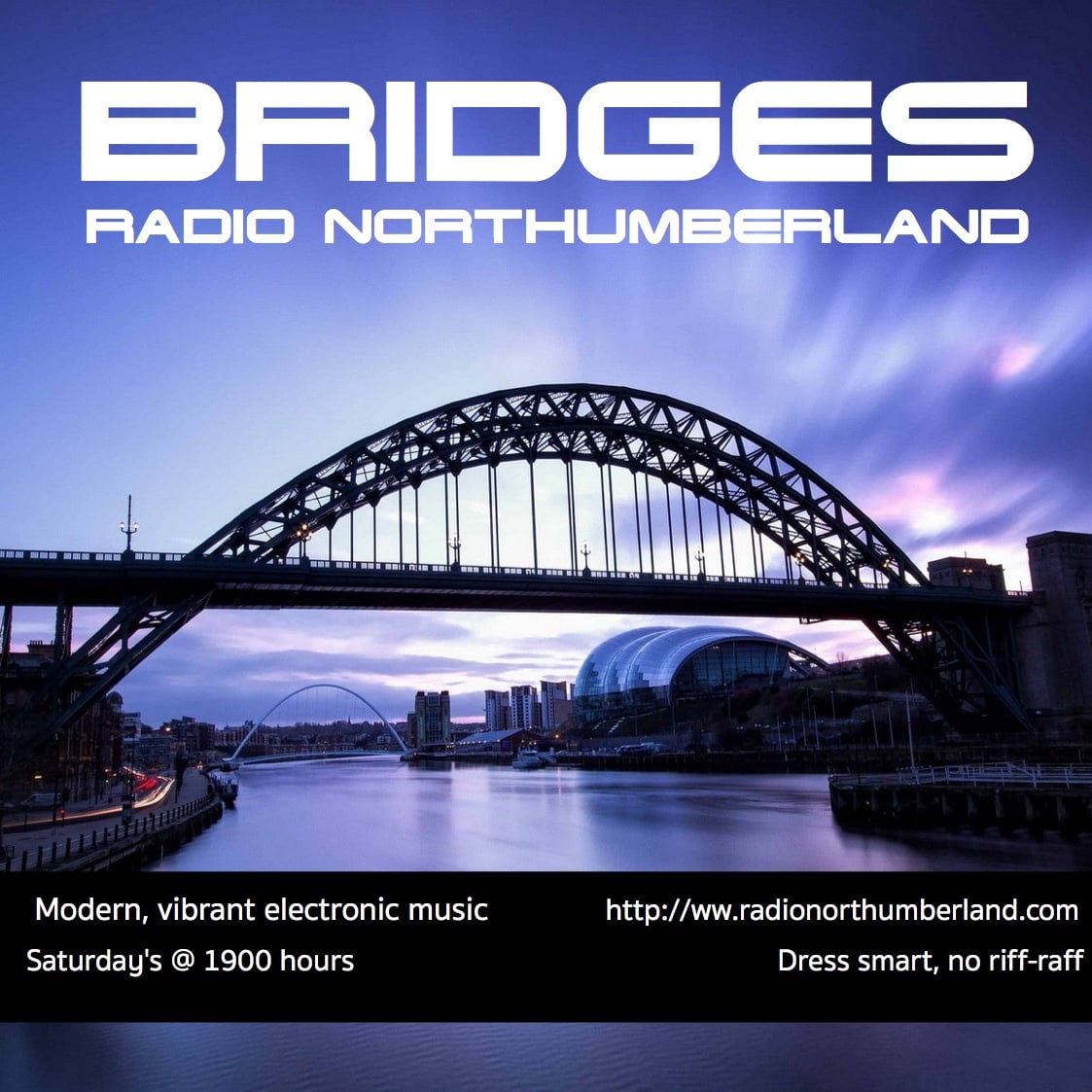 Thinking Metal is proud to sponsor Bridges, a radio show dedicated to electronic Music is all of its weird and wonderful forms. The show airs on Radio Northumberland on the second and fourth Saturday of each month with repeats on the first and third Saturday. Additional repeats are broadcast on Monday & Thursday nights at 2200 hours. This is a small community radio station with big ambitions. We hope to have a proper DAB licence within the year.
The focus of the show is mainly on dark electro, shouty guitar bands, cool ambient and lots and lots of bands local to the North East of England.